Latino Freelance Services Professional Talent From Latin America
Cannot find the service you are looking for?
Discuss your project with us today and we will help you find a Virtual Assistant who is perfect for your business.
Dont just take our words.
Allied Group Limited
Our company was looking for a resource to add for their marketing campaign and we came across Latino Freelance. I must say i was amazed by the quality of the virtual assistant they provide. They got us up and running in no time!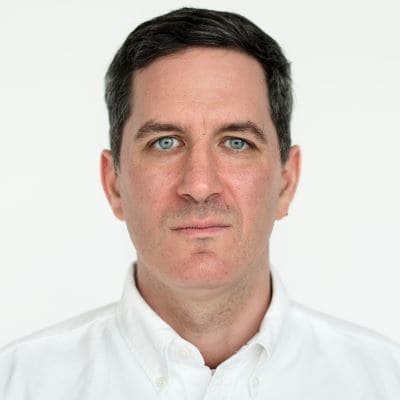 Darcy Short
Sales Manager
Ekma Designs
I am often bogged down by the number of tasks in hand because of the amount of work. Latino Freelance got the best assistants that can work remotely and are great professionals. Recommended to all!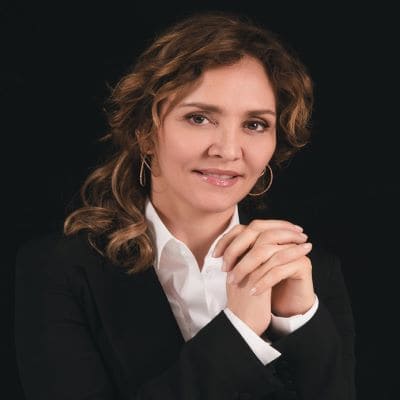 Ana Smith
CEO
Media Marketing
SIMPLY AWESOME!!! I was pleasantly amazed by the quality of the Virtual Assistants that Latino Freelance provide. Whenever i need a virtual assistant i look no further than Latino Freelance because they provide the most competitive rates and great quality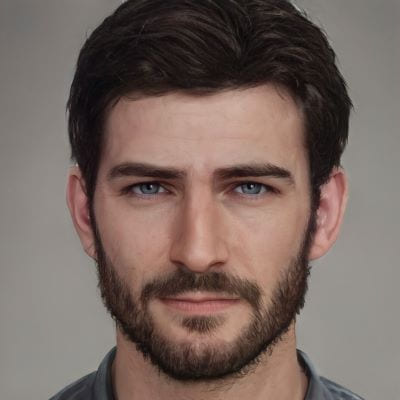 John Bucannan
Social Media Manager
Lawyero Law Firm
I was struggling in handling phone calls and appointments for my clients. Latino Freelance stepped in and got me up and running with the other tasks in hand. Now we are more productive and competitive thanks to virtual assistants by Latino Freelance.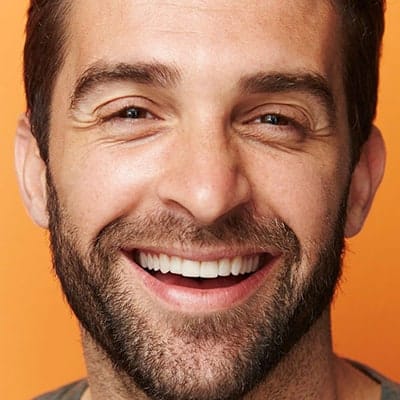 Barrister Hershewe
Attorney High Court