About Us
Latino Freelance is a professional Human Resources company with proven hands-on experience with 40 years of experience in Latin America and in the international market. We specialize in providing customized services and finding the right talent from Latin America to meet the strategic planning of our clients. We understand the importance of meeting and / or exceeding your expectations by delivering services on time, high quality and cost effective.Latino Freelance
Latino Freelance Pre Selection and Hiring Methodology
STEP 1

HIRE LATINO
FREELANCE
The client sends us a request and the details of the job description, location, salary range, experience.  LatinoFreelance sends a proposal. The client confirms the approval to hire a part-time or full-time talent from LatinoFreelance.com. 
Our Recruiting Executive holds a meeting with your company to define the detailed job requirements and candidates job description to initiate our search. We can help build the job description.  
STEP 3

POTENTIAL CANDIDATES
Pre -screening of resumes to identify potential candidates from our Database with more than 850.000 resumes in Latin America.
STEP 4

EVALUATION PROCESS
Assessment and evaluation Process to identify more suitable candidates to measure behavioral factors, personal and work environment (DISC & DIAV) .
Skills and conduct Based Interview questions from our recruiting team.
STEP 6

BACK GROUND CHECKS
Background checks to the candidates. 
The most qualified candidates are presented for client's evaluation and consideration.   The client makes the final selection of the individuals and offer of employment.  We introduce three or more qualified candidates for the final interviews as needed to hire the best candidate
STEP 8

HIRE THE IDEAL CANDIDATE
The client selects the ideal candidate.
Benefits to choose Latino Freelance
Latino Freelance reduce cost and time in effective selection of the best talent, letting our clients focus on their business.
Our company adapts to the necessity of our client.
All our services are done with the help of professional recruiters and our own Job platform database with more than 850.000 resumes in Latin America.
Our goal is to provide you with the best quality of services and become your HR Strategic Business Partner by always exceeding your expectations.
Progress Reports. Within a week following the date of the acceptance of the engagement, constant and open communication with the client is initiated, until the assignment is completed.
Independent Contractors
The candidates are independent contractors of LatinoFreelance. No risks or additional costs or taxes for our clients.
Latino Freelance commits to introduce candidates to a final interview with your company in the period of 6(six) to 20 (twenty) days starting on the approval of the proposal or confirmed by our client, Job Description and the initial payment.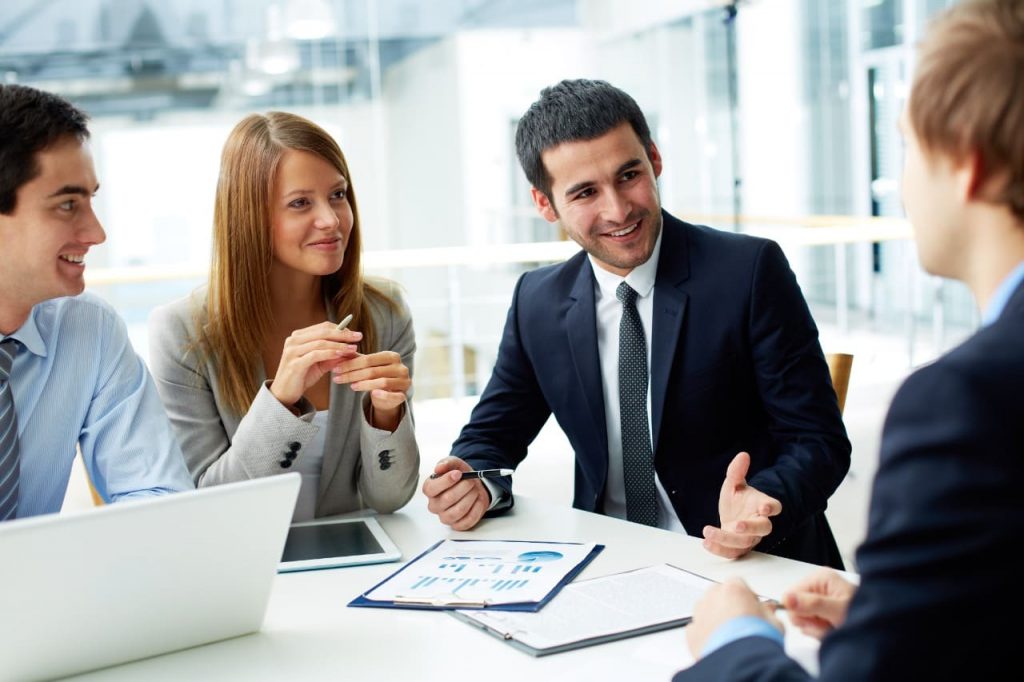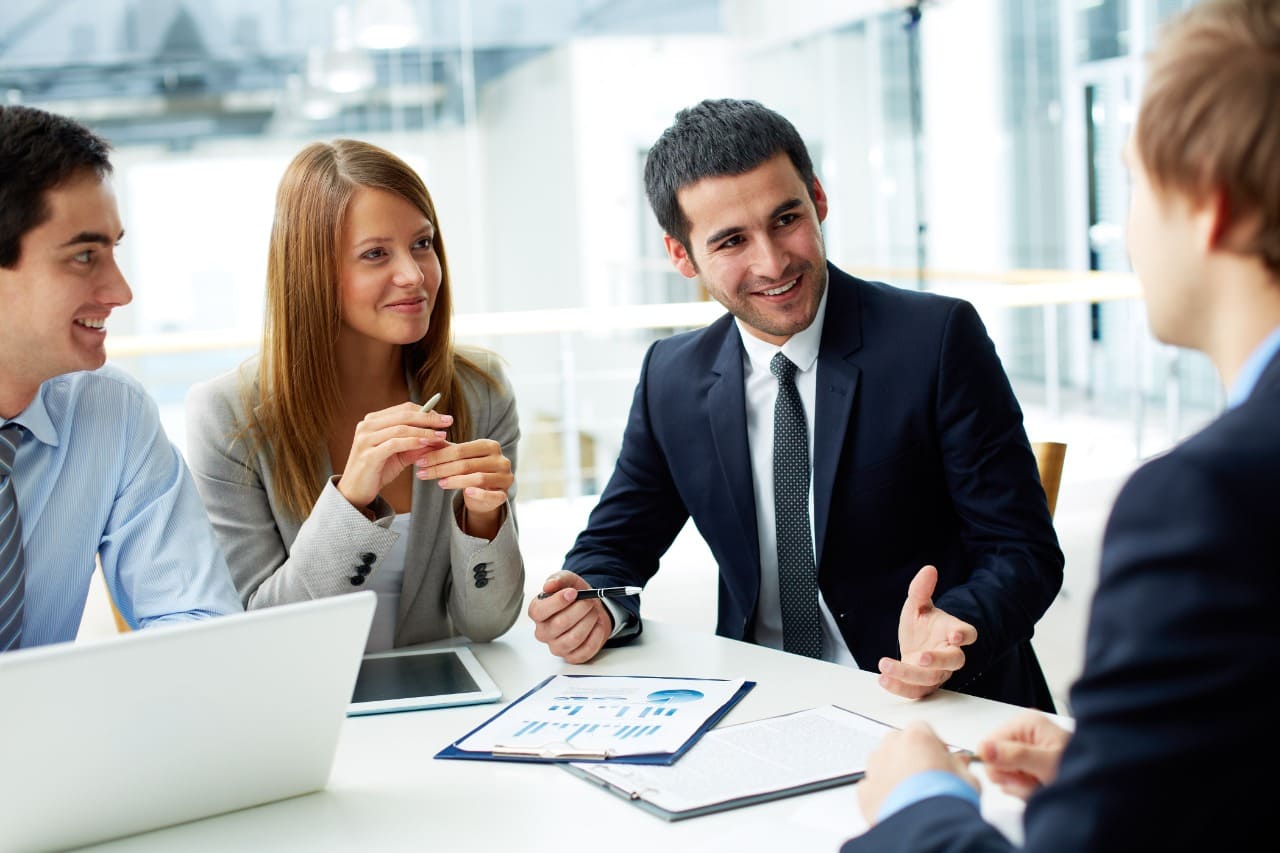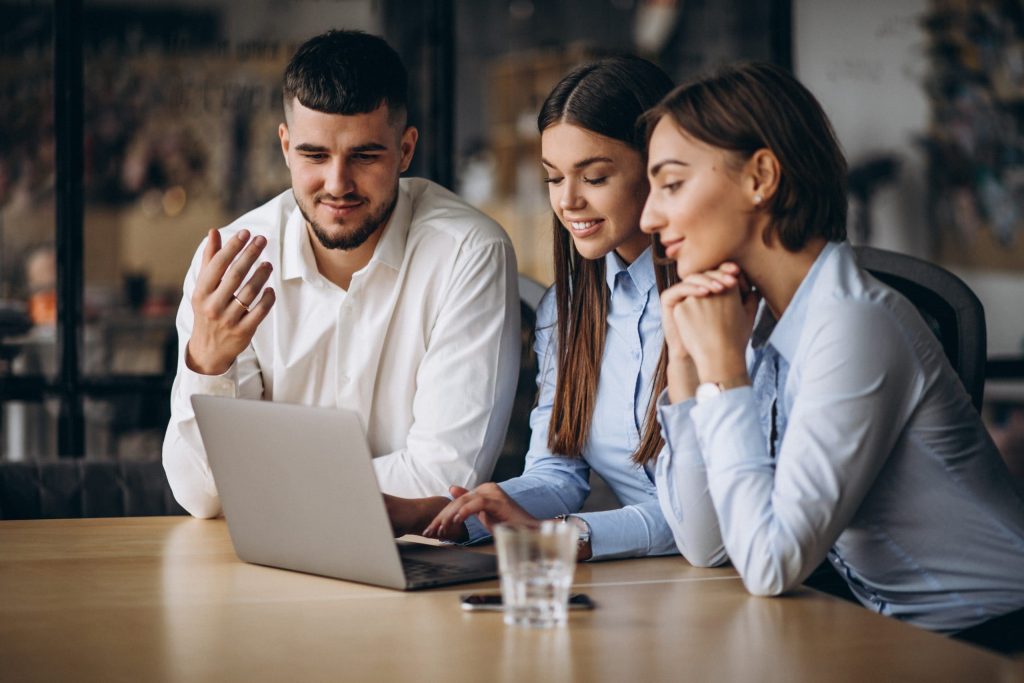 This service is guaranteed and includes replacements in the period of the contract with no additional cost.
Flat Fees:   Pay per hour. NO additional costs.  
Entry Level No experience or less than 1 year experience level  U$ 8  per hour
Junior 1 – 3 years experience U$ 10 per hour  
Middle Senior Intermediate level  3 – 6 years experience U$ 15 per hour  
Senior Level Advanced  level  6 – 10 years experience U$ 20 per hour  
Expert Specialist Level More than 10 years experience  U$ 25 +  per hour.